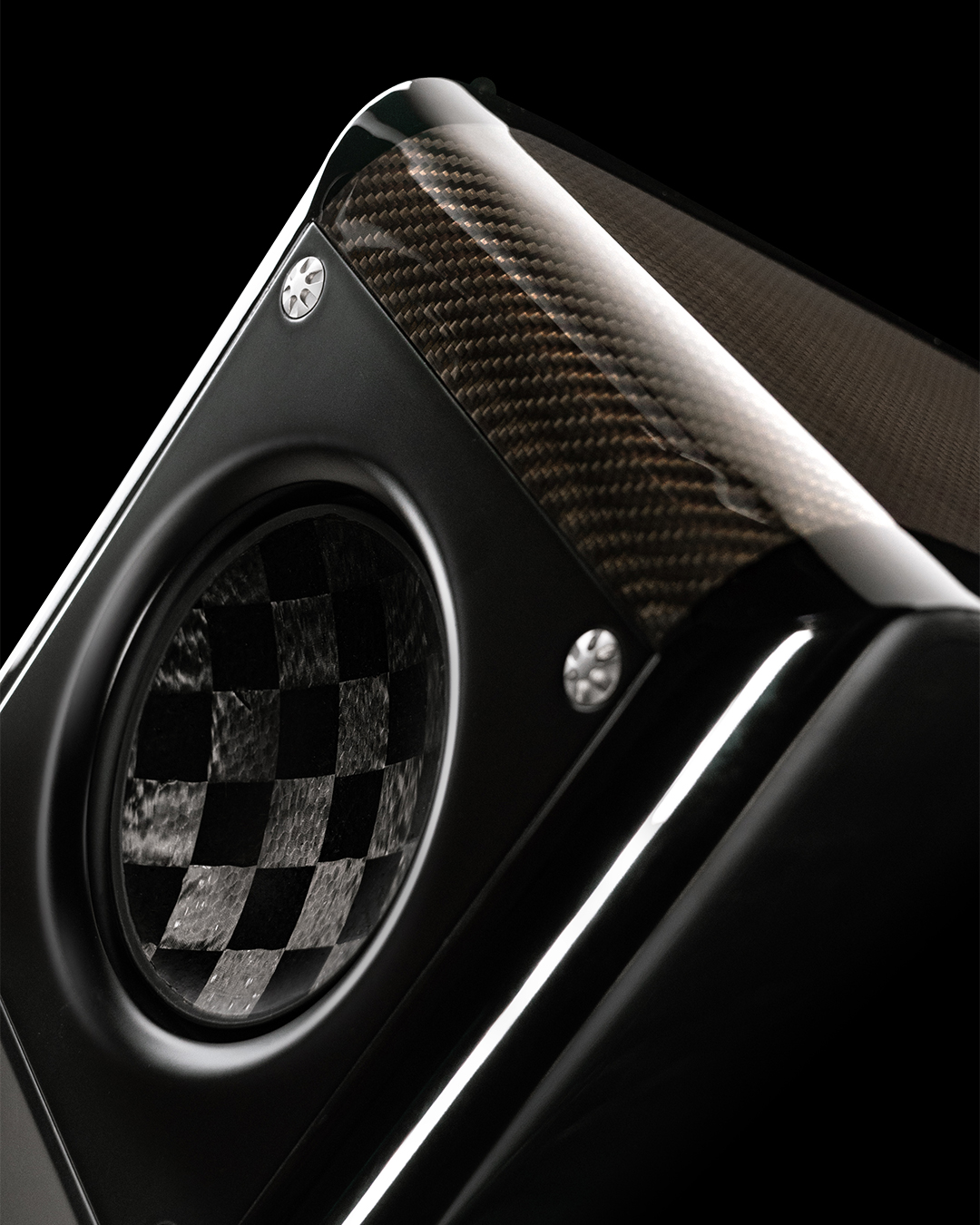 Welcome to
Norddeutsche HiFi-Tage- Hamburg
20. – 21. August 2022
We are proudly and in collaboration with our dealer HIFI Studio Bramfeld, exhibiting a wide ranges of products from our three brands, Ansuz, Aavik and Børresen at the Norddeutche HiFi-Tage in Hamburg from 20. – 21. of August. The event will occur at the Privathotel Lindtner, Heimfelder Str. 123, 21075 Hamburg. You will find us in room Konferenz 2.
What can you expect?
When you visit the stand of Ansuz, Aavik and Børresen at the HiFi fairs around the world, you can always expect to be amazed, surprised and enlightened. Ansuz, Aavik, and Børresen Acoustics were founded by Lars Kristensen and Michael Børresen. These three brands share a common DNA and a common audio philosophy that have evolved from many years of collaboration. At the end of 2020, Audio Group Denmark was established to act as the umbrella company for all three brands.

At the Norddeutche HiFi-Tage, Audio Group Denmark will present and demonstrate a wide range of new and highly innovative products, including the Aavik I-880 amplifier and the Børresen X3 loudspeaker. Audio Group Denmark is a company known for its creativity and innovative approach. After a two-year absence from HiFi Shows and fairs due to covid-19, this year Audio Group Denmark will be showcasing even more exciting, newly launched products than ever before.