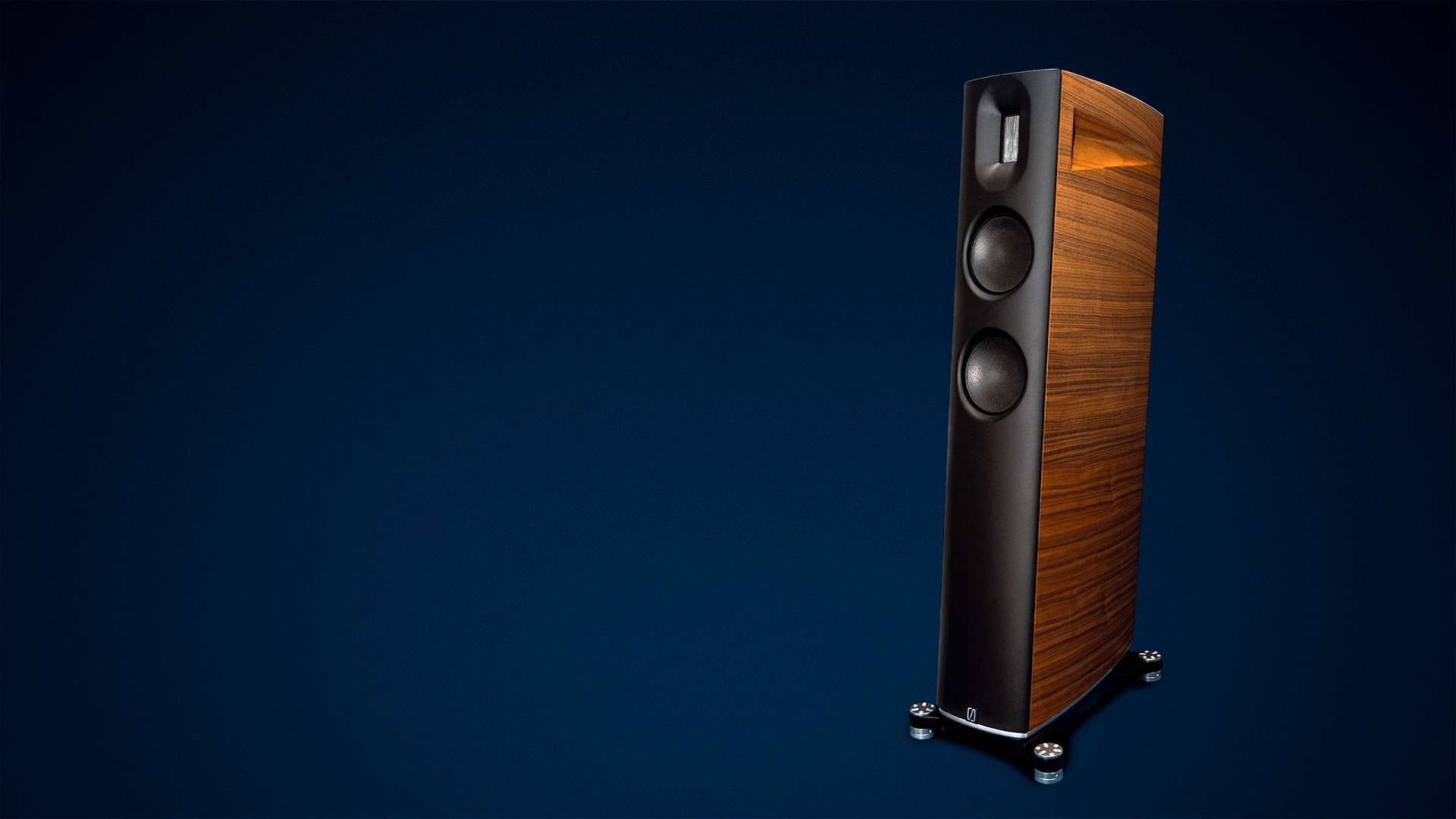 Welcome to
Axpona – Chicago
22. – 24. April 2022
We are proudly and in collaboration with our dealer Next Level Hi-Fi, exhibiting a wide ranges of products from our three brands, Ansuz, Aavik and Børresen at the audio expo Axpona in Chicago from 22. – 24. of April. The event will occur at Renaissance Schaumburg Hotel & Convention Center 1551 N Thoreau Dr, Schaumburg, IL, 60173.
What can you expect?
You can expect to be amazed, surprised and enlightened. We present and demonstrate a wide range of our products. All our products are created based on the philosophy of bringing people closer to music by creating access to great, authentic, and emotional musical experiences. We believe that everybody deserves these kinds of moments.

We'll be introducing a wide selection of different components, i.e. Børresen Silver Supreme loudspeakers, the Børresen Z1 Cryo Edition loudspeaker, Aavik 580 and 280 series electronics, Ansuz D-TC Supreme cable series, network switches and resonance control products. In addition, Lars Kristensen in the Serenity Room, Frits Dalmose in Room 1606 and Morten Thyrrestrup in Room 1609, will present our latest technologies and demonstrate these audio gems. Furthermore, we will bring different prototypes of new products, which we look forward to showing you.
Ready for a gold rush?
Furthermore, we will present different prototypes of new upcoming and exciting products, which we look forward to showing you.
The Serenity Room – Our proud selection
Room 1609 – Our proud selection