Unlock the full sound potential
Ansuz Rack with Darkz C2T unleashes the full sound potential of your audio system and supports a natural musicality.
Technologies and Components
Unrivaled advancements in resonance control.
The Ansuz Rack is an innovative audio device that features Ansuz's unrivaled advancements in vibration and resonance control. Material composition and design of the Ansuz Rack allow all audio equipment placed on the Rack to perform to its full acoustic potential. Look forward to a stunningly refined tonality that brings the individual timbre of the instruments to the forefront and creates an impressive holistic sound image.
4
PCS
Ansuz Darkz per shelf
Innovative
Mechanical grounded design
Materials – Titanium
All parts are machined from solid titanium. Titanium is an excellent material in terms of resonance control. It is preserving the natural sound.

Ansuz Darkz
Ansuz Darkz resonance control devices absorb vibrations that are not directly related to the signal path. The absorption results in an audible vibration feedback, which affects the sound quality. It is the natural and authentic sound that Ansuz Darkz devices are designed to preserve. There is no alteration of the authentic sound reproduction which, when using conventional grounding materials, often make the sound unnaturally cold and harsh. When selecting the material composition and dimensions of the Darkz, Ansuz Acoustics was guided solely by its core philosophy of continuously striving for the ultimate in sound quality. Ansuz Darkz consist of 3 discs. Each of the top two discs floats on three titanium balls, to ensure excellent handling and absorption of sound vibrations.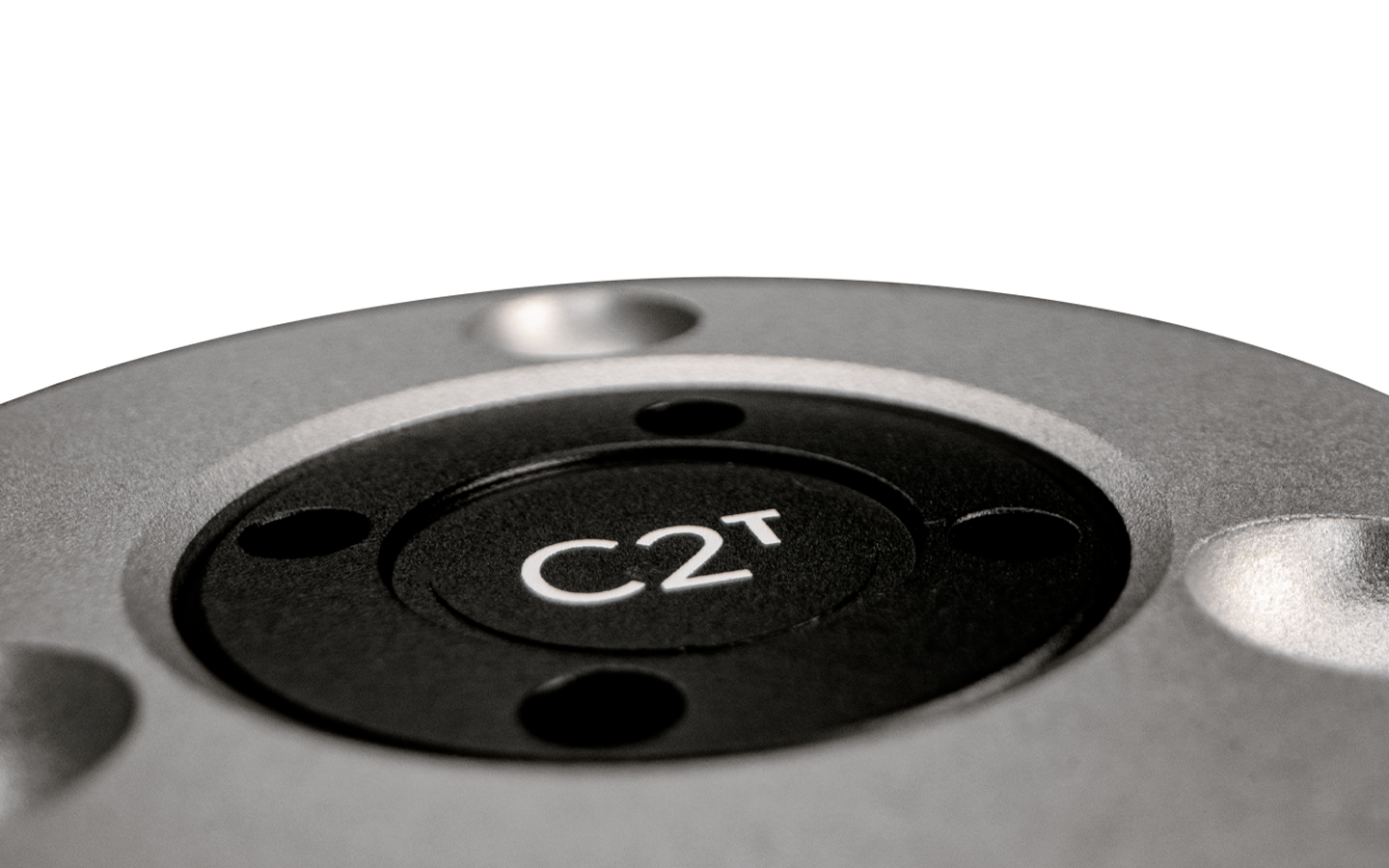 Design
Innovative mechanical grounded.
The Ansuz Rack is fitted with innovative clever solutions, all with the aim on ensuring functionality and the highest possible mechanical grounding so the audio system unleasehes it´s full sound potential.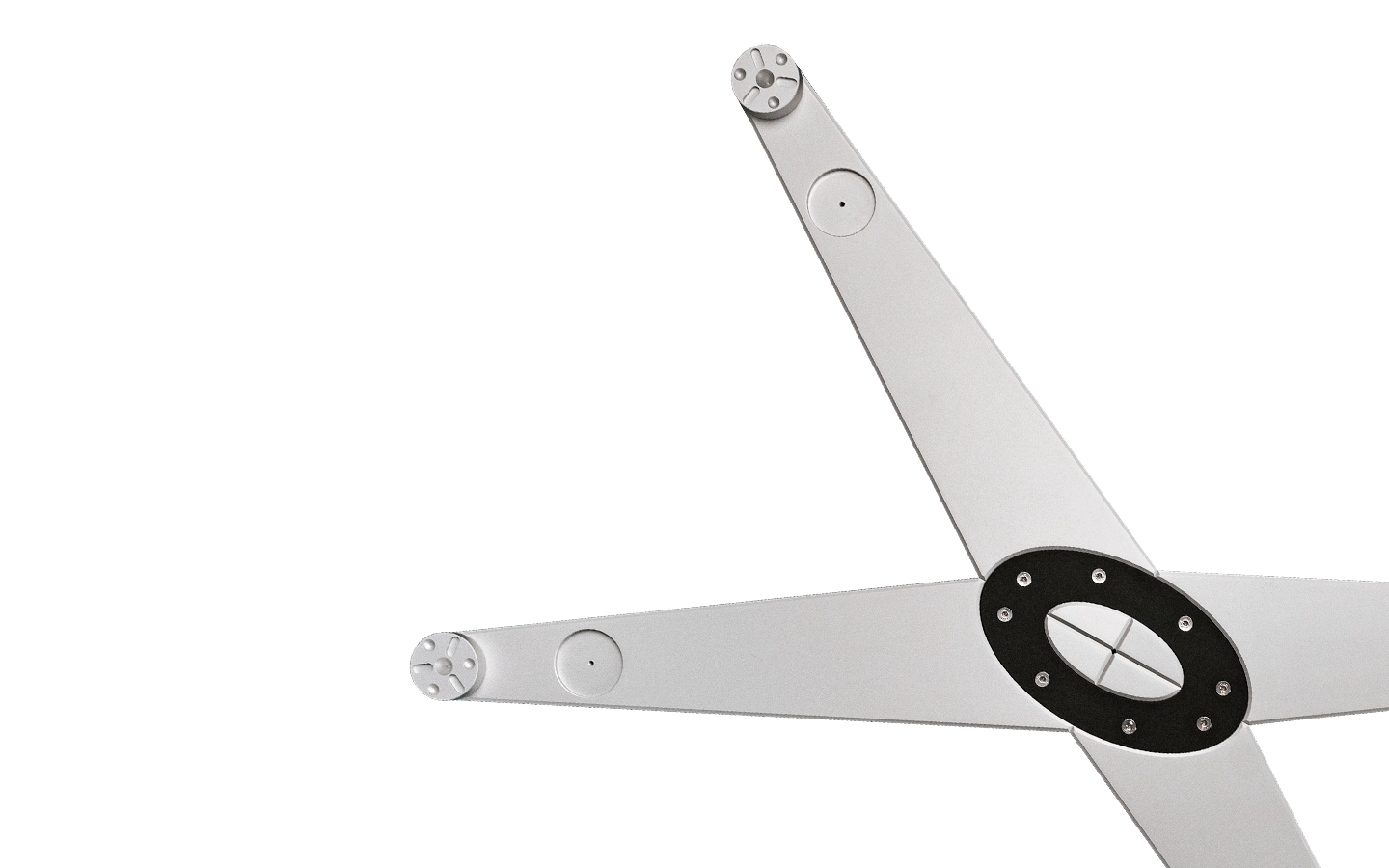 NBCM – Shelf material
The shelfs are made from natural-based composite material, which reduces the mechanical influence, particularly the hysteresis. The sonic result is distinctly audible and reflects a further prominent cornerstone in Ansuz´s quest for the ultimate music experience.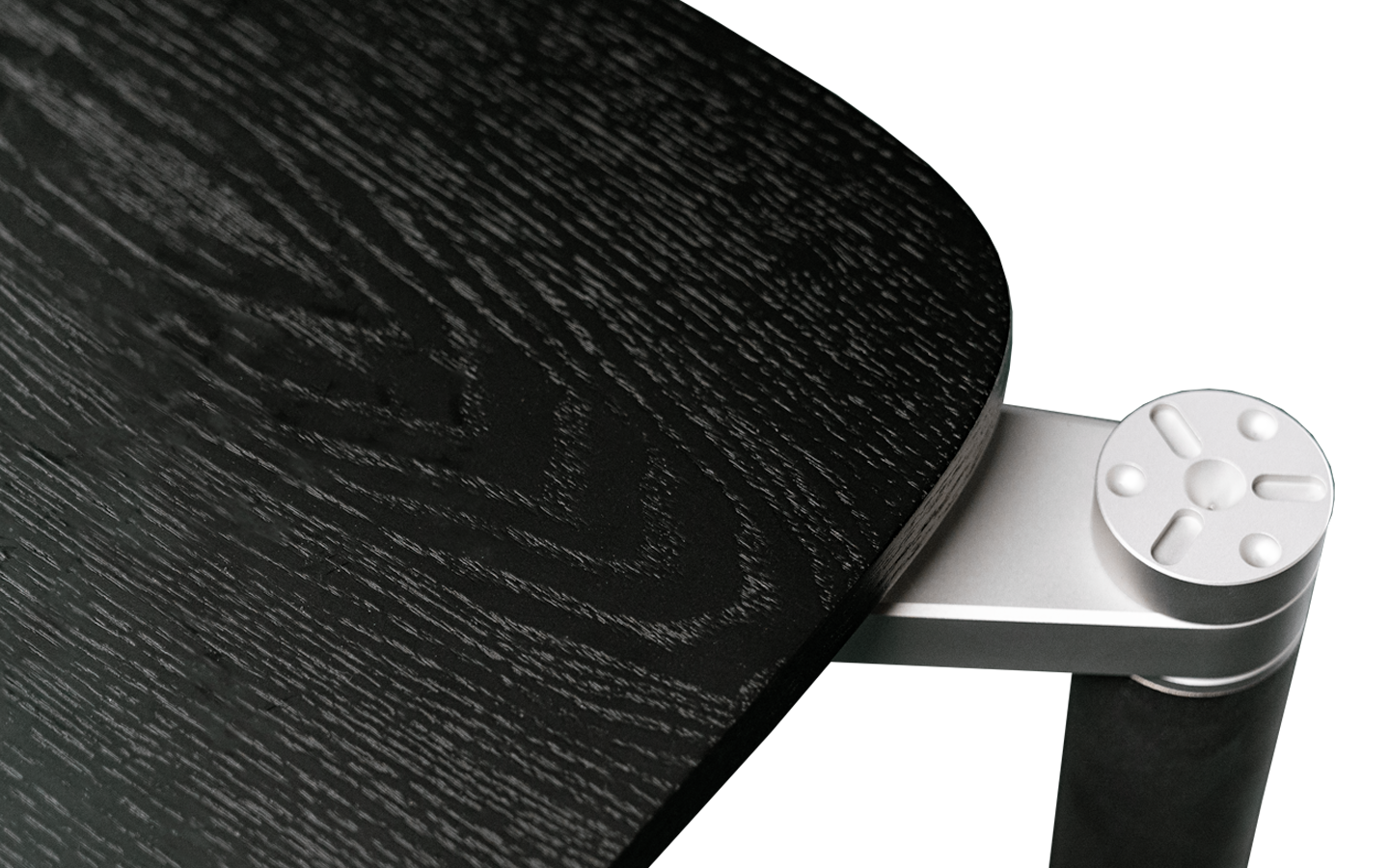 Dimension, Length x Width:
Outer dimensions:
793×488 mm
Shelf dimensions:
703×488 mm
Low = Base (Floor to shelf top):
120 mm
Medium (open space):
170 mm
High (open space) :
290 mm
More about the speaker
Close
Find Dealer
Where to buy our products around the world.